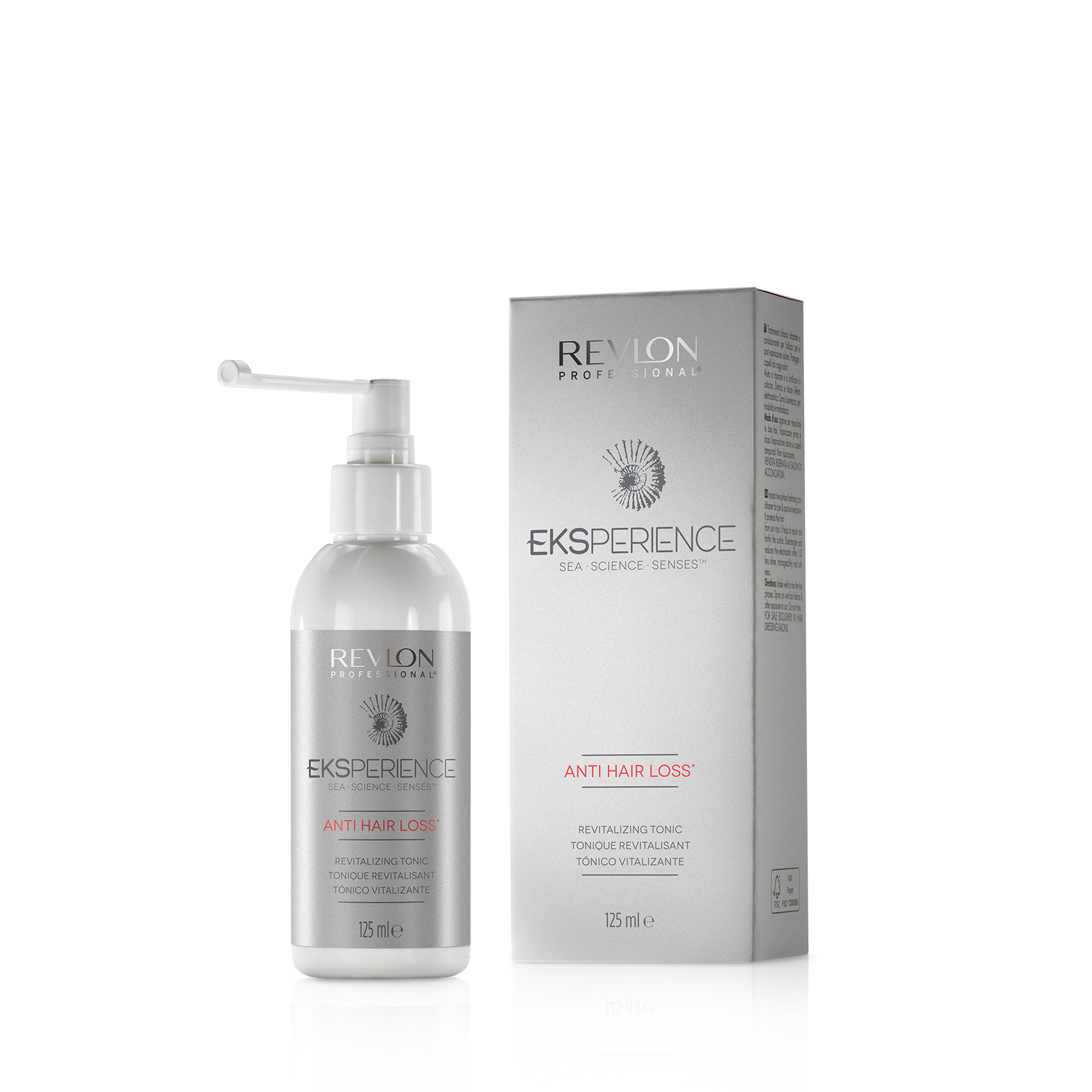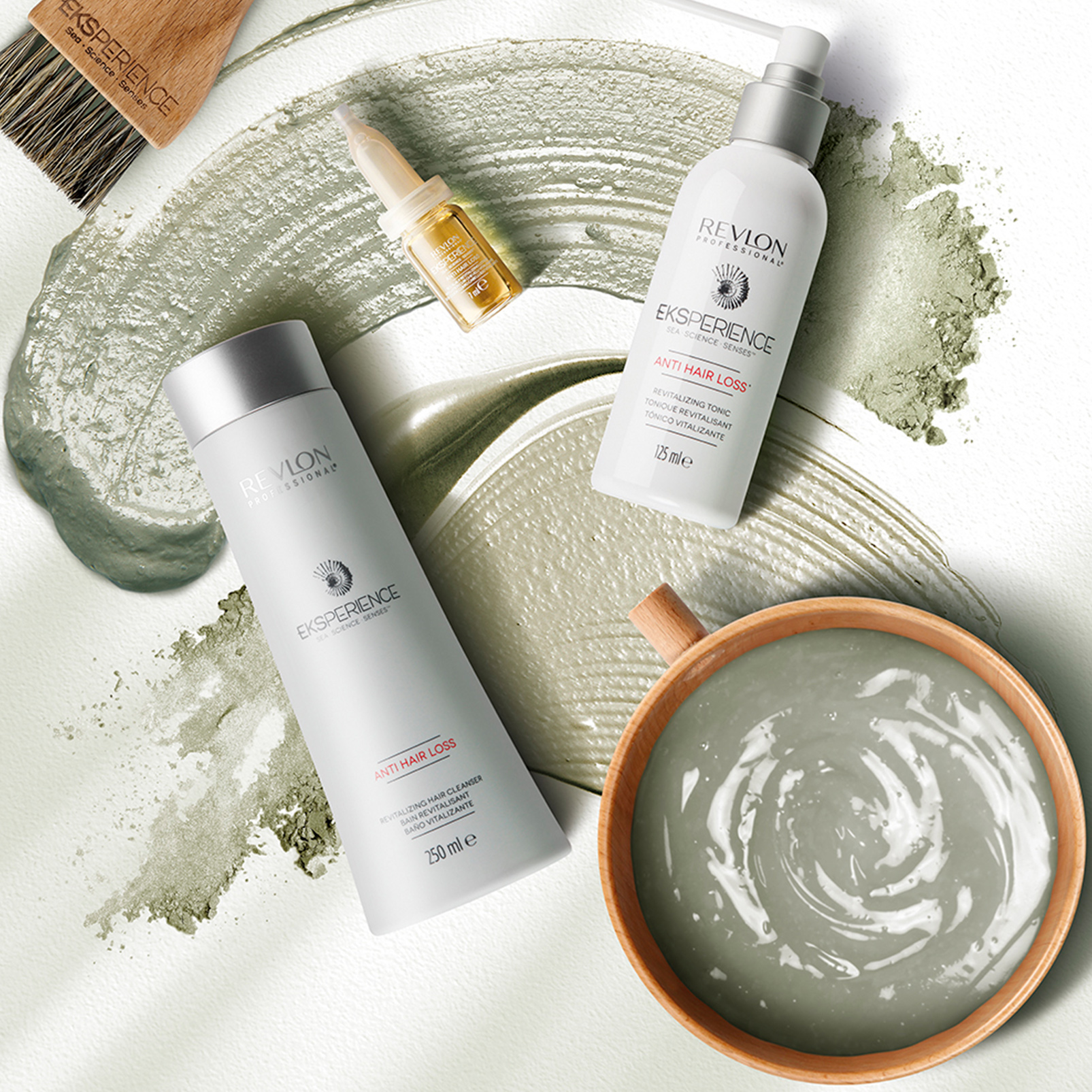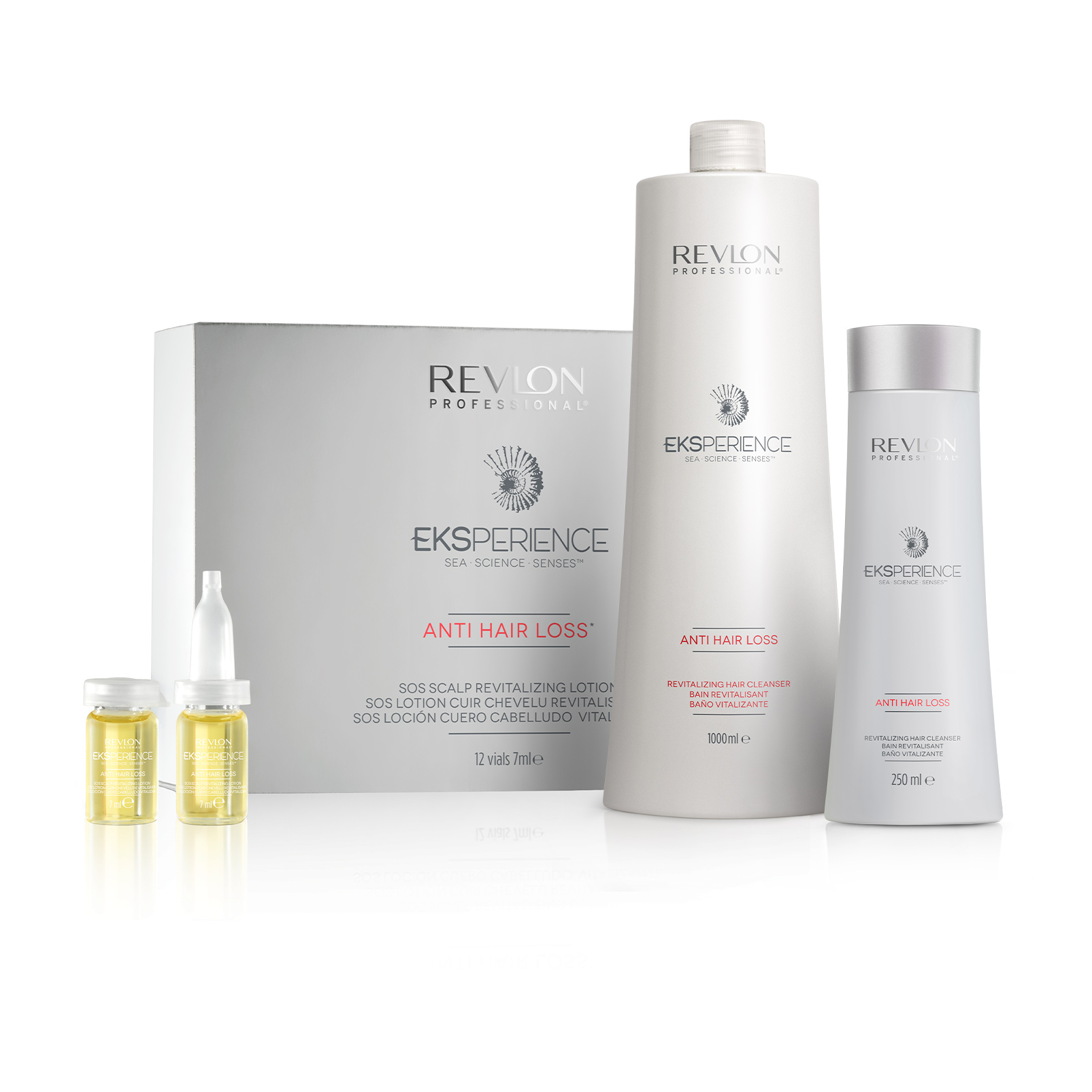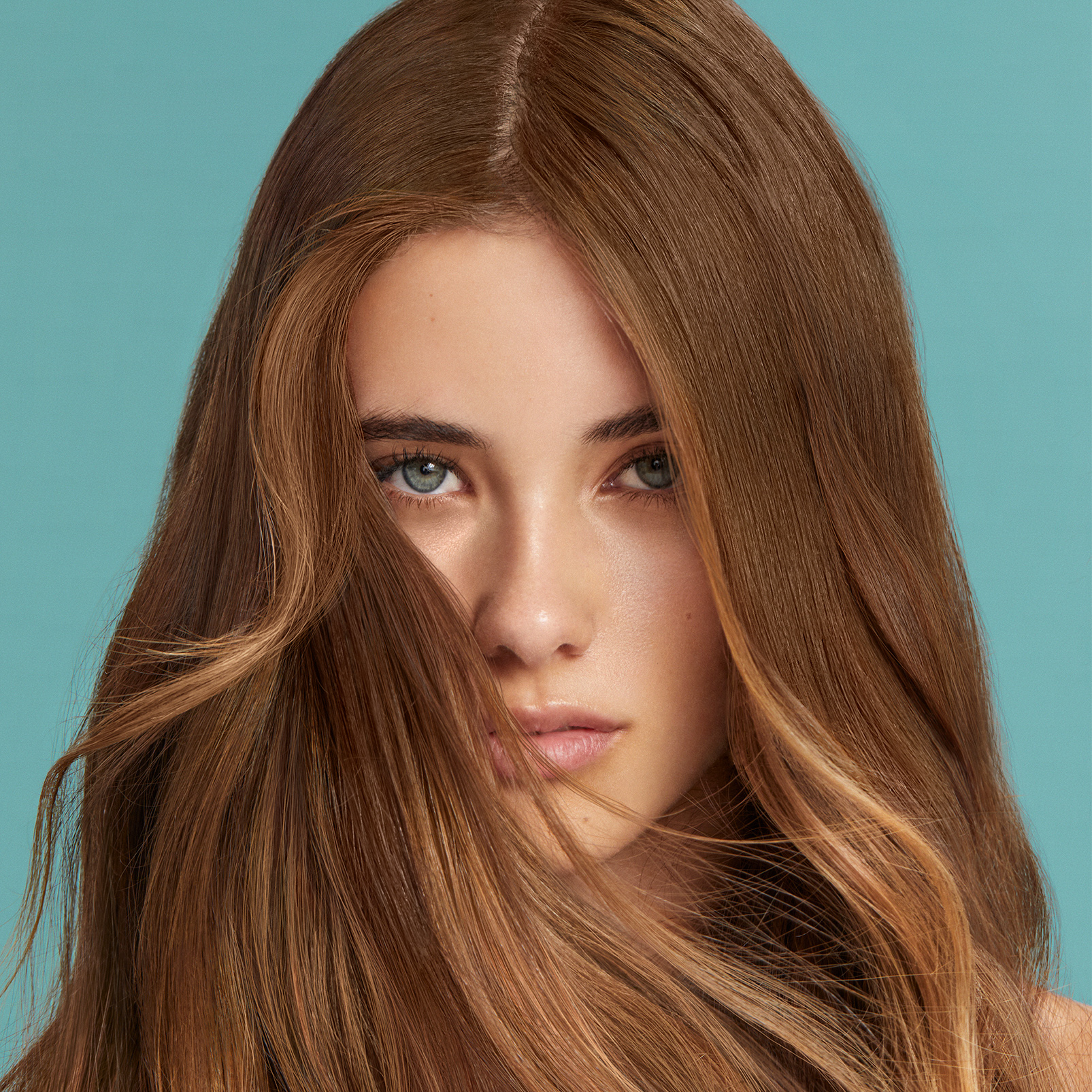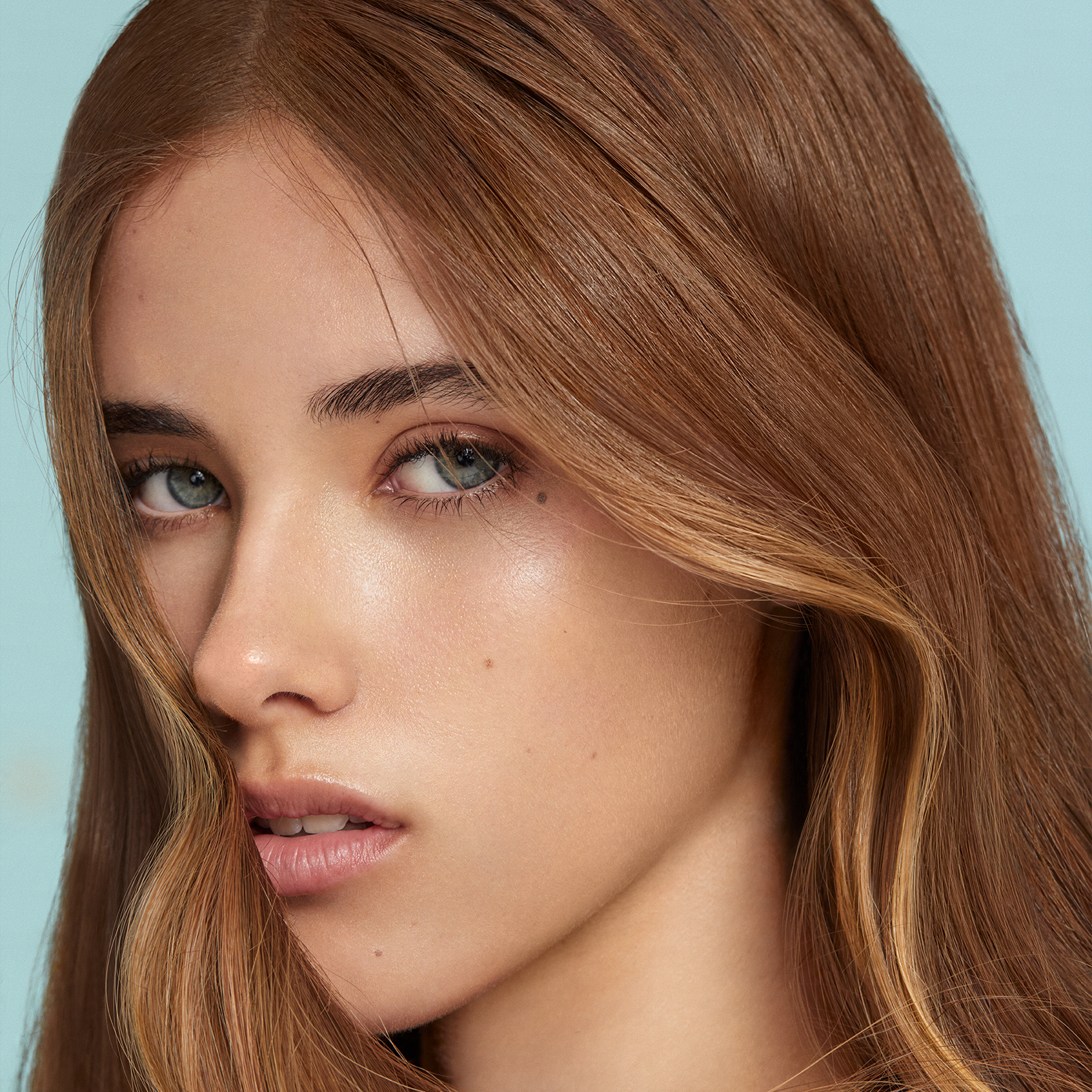 EKSPERIENCE™ ANTI HAIR LOSS REVITALIZING TONIC
Tonico
Trattamento anticaduta ideale per capelli sottili e deboli, formulato per lottare contro i segni della caduta temporanea dei capelli.
Per chi è adatto?
Clienti con caduta dei capelli temporanea alla ricerca di un trattamento anticaduta efficace contro il cuoio capelluto arido.
Benefici essenziali:
Revlon Eksperience™ Anti-Hair Loss Tonic combatte la caduta dei capelli su più fronti: detergendo, idratando, nutrendo e rafforzandone l'ancoraggio.
Aumento della densità in soli 2 mesi: 40%. Caduta dei capelli ridotta durante il lavaggio.
Alcuni prodotti non sono disponibili ovunque. Contatta il tuo responsabile di vendita per maggiori informazioni.
- Arricchito con Aquamaris Complex

- Formula progettata per combattere i segni della caduta dei capelli

-Test condotto su 100 soggetti. Dopo 28 giorni:

l'82% afferma che i capelli hanno un aspetto più giovane

il 73% avverte una sensazione di freschezza

- Dermatologicamente testato

Gli ingredienti possono variare. fare riferimento alla lista ingredienti sul packaging del prodotto per essere sempre a conoscenza degli aggiornamenti

ORIGINE MARINA:

Maris Aqua (acqua di mare)
Estratto di Fucus Vesiculosus combinato con proteine dell'actina idrolizzate
Alga Rhodophycea o rossa

ORIGINE VEGETALE:

Pantenolo
Vitamina E
Rooibos
Bisabololo
Baicalina
Farnesolo

Aqua (Water (Eau)), Glycerin, Propanediol, PEG-60 Hydrogenated Castor Oil, Maltodextrin, Caprylyl Glycol, Panthenol, Hydrolyzed Rhodophycea Extract, Tocopheryl Acetate, Sodium Polyacrylate, Maris Aqua (Sea Water (Eau De Mer)), Bisabolol, Hydrolyzed Actin, Aspalathus Linearis Leaf Extract, Baicalin, Farnesol, Fucus Vesiculosus Extract, Propylene Glycol, Parfum (Fragrance), Limonene, Linalool, Hexyl Cinnamal, Citronellol, Coumarin, Phenoxyethanol. Y00324

Please note that ingredient may vary from time to time. Refer to the ingredient list on the product package for the most updated list.

Applicare il tonico rivitalizzante sul cuoio capelluto 2-3 volte alla settimana per 2 mesi.

Ripetere il trattamento in autunno e in primavera.