SUBLIME STYLING PRODUCTS FOR EVERY CREATIVE NEED.
Conceived as a compact, versatile range of high-performing formulas, Style Masters™ allows you to create infinite hairstyles.
Sculpt, create and fix with styling products developed to free your creativity, provide specific benefits and give your imagination wings.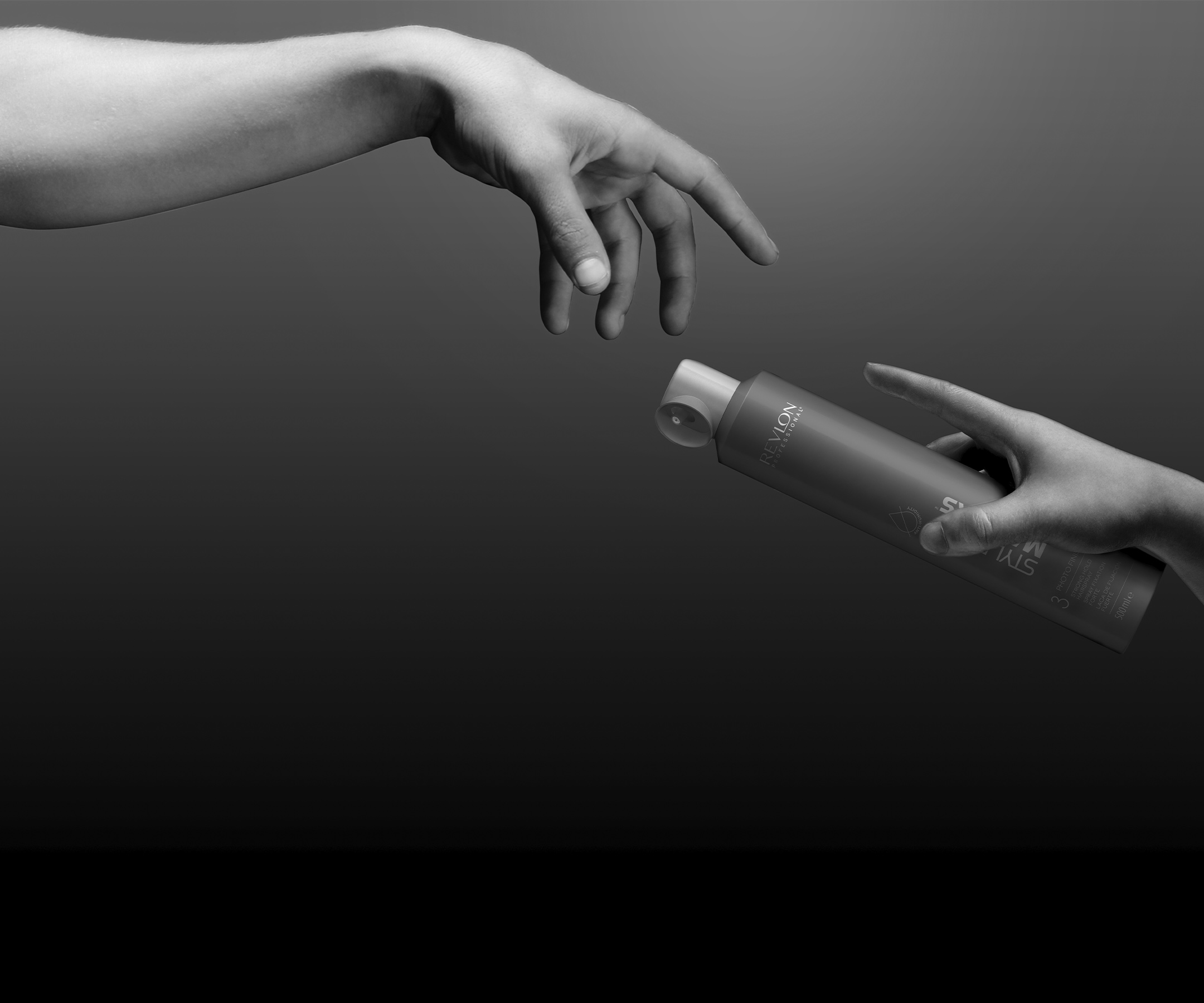 ACHIEVE THE LOOK, LOCK THE LOOK.
Innovation and expertise are the essence of Style Masters™. Made by hairstylists for hairstylists, its formulas help to preserve color and provide any salon creation with an impeccable professional finish.
Styling products created to lock any of your creations thanks to their anti-humidity properties. ​
Lock your Look. ​Unleash your creativity. ​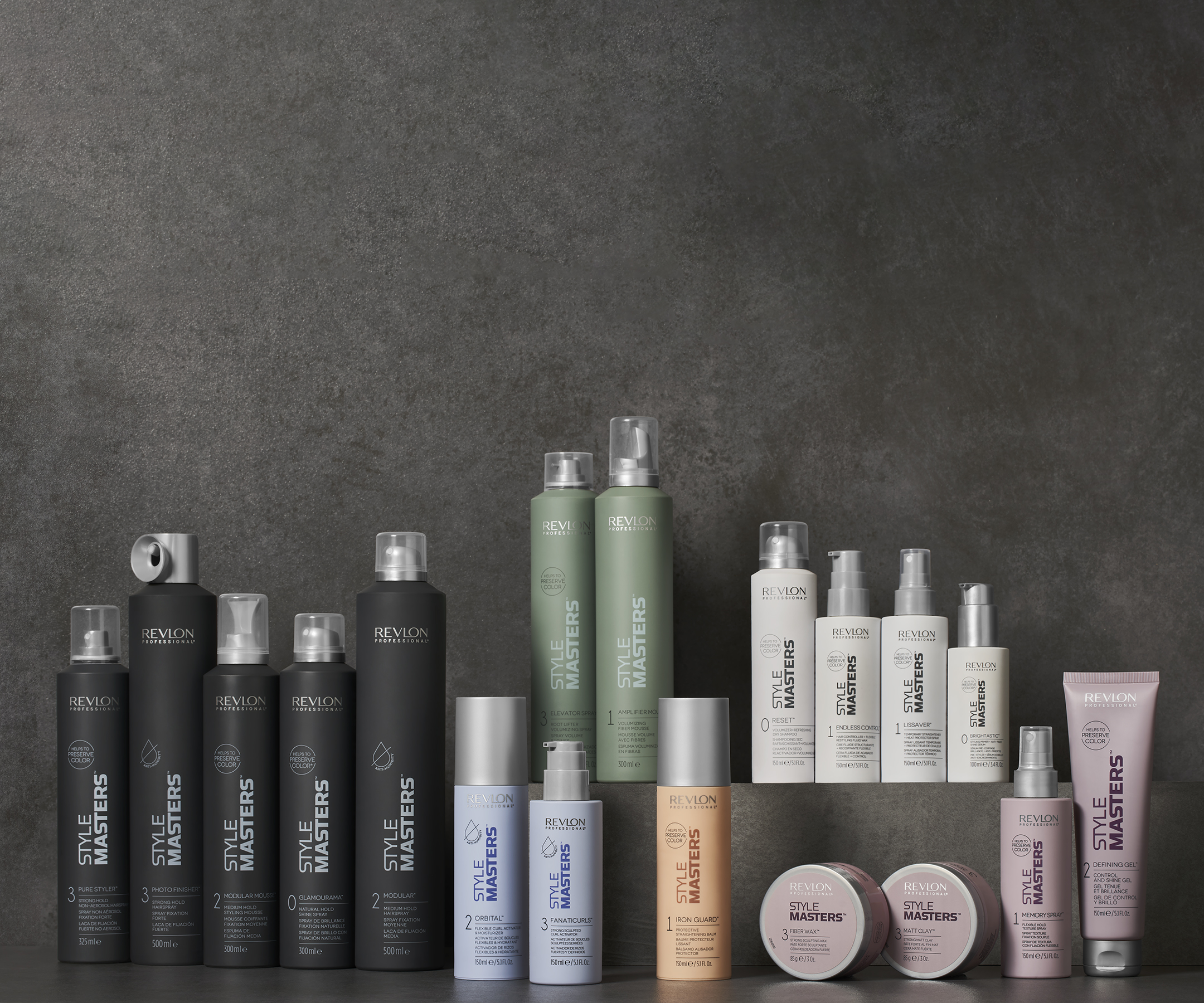 CREATE WITH ENDLESS POSSIBILITIES.
The power to shape your talent. From waxes to gels, discover a range of products to create and sculpt any hairstyle.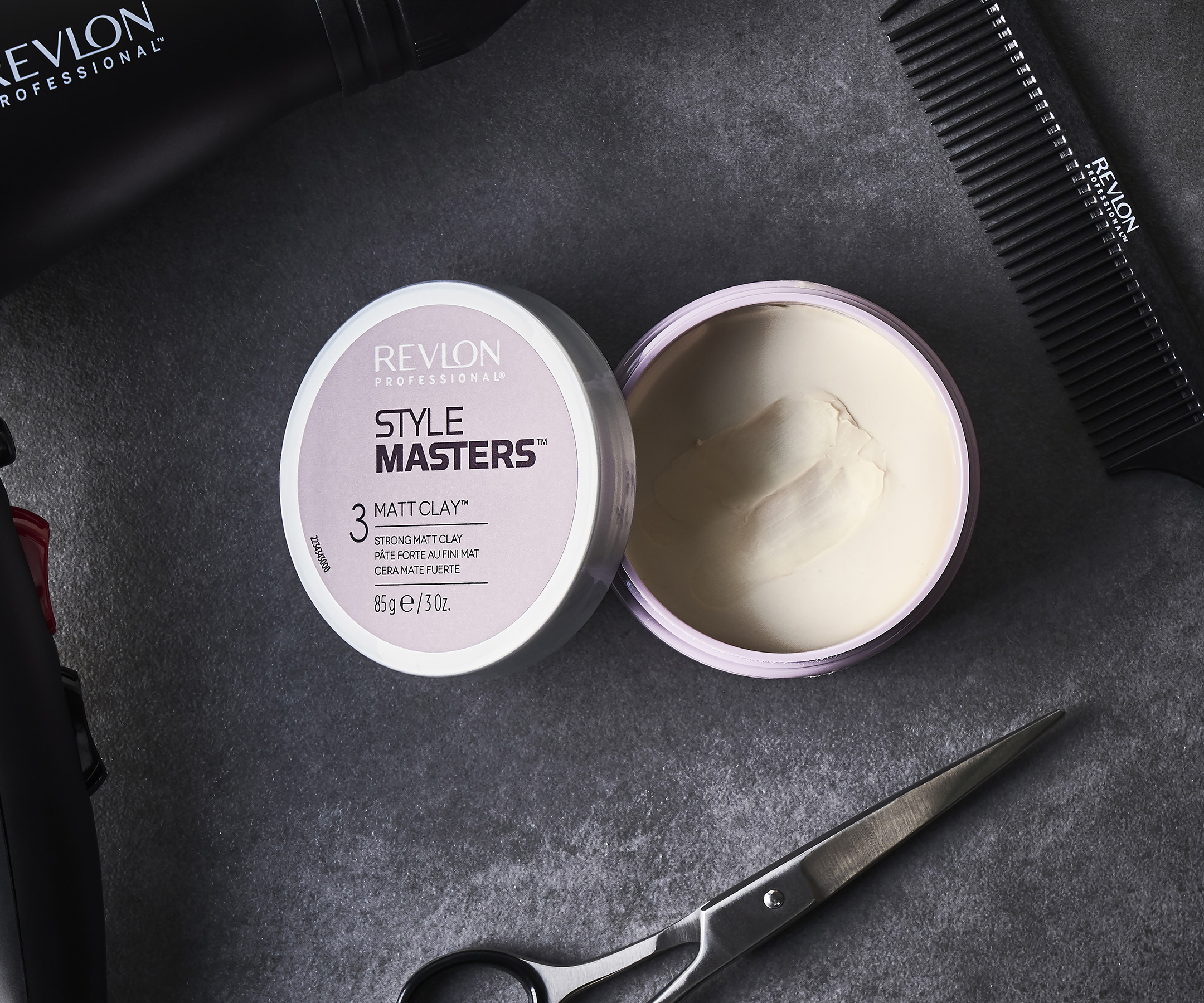 ENERGIZE CURLY HAIR.
Sophisticated formulas to define, repel humidity and keep curls in shape.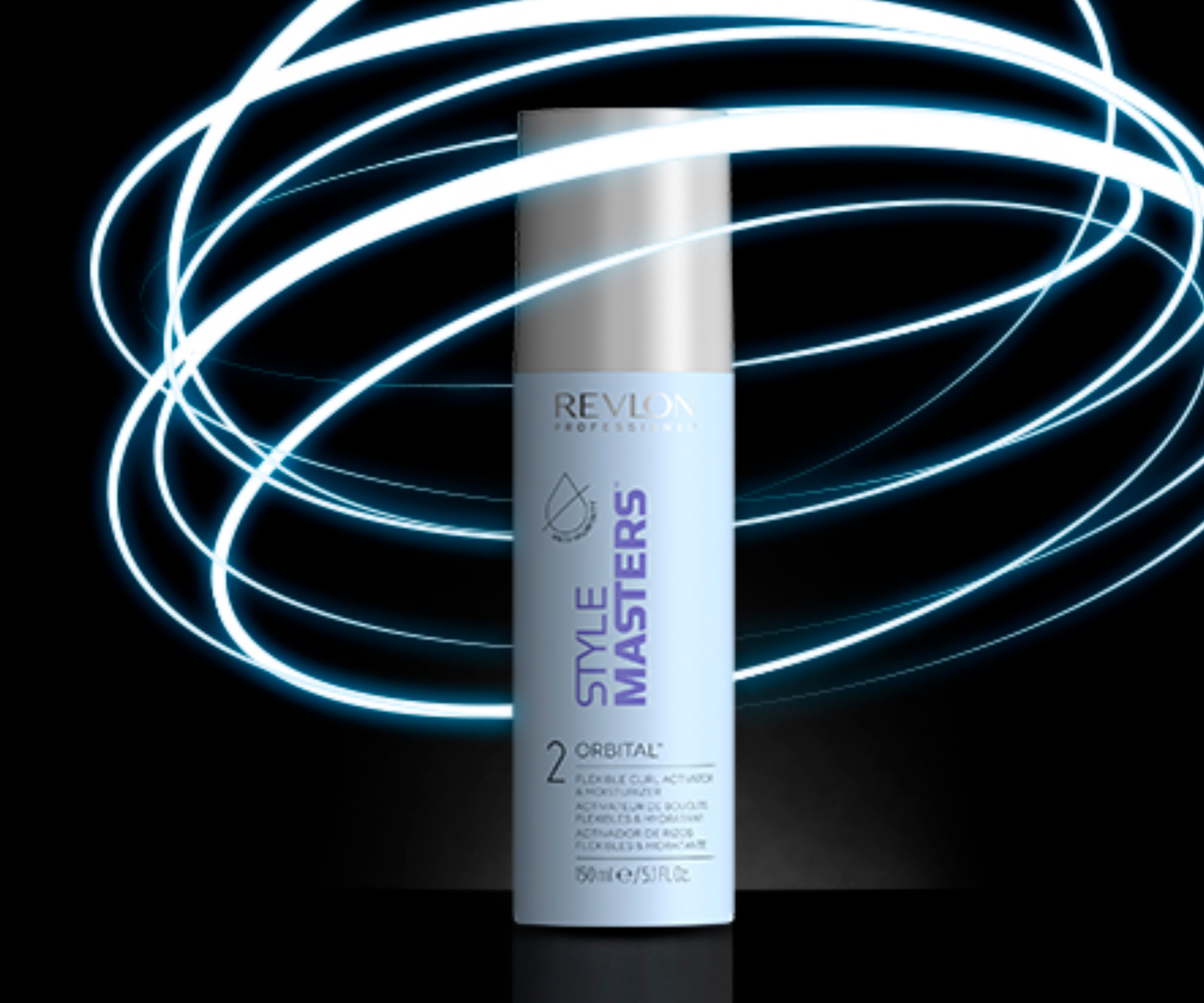 DOUBLE OR NOTHING.
Raise your game with dual-function formulas for unbeatable versatility.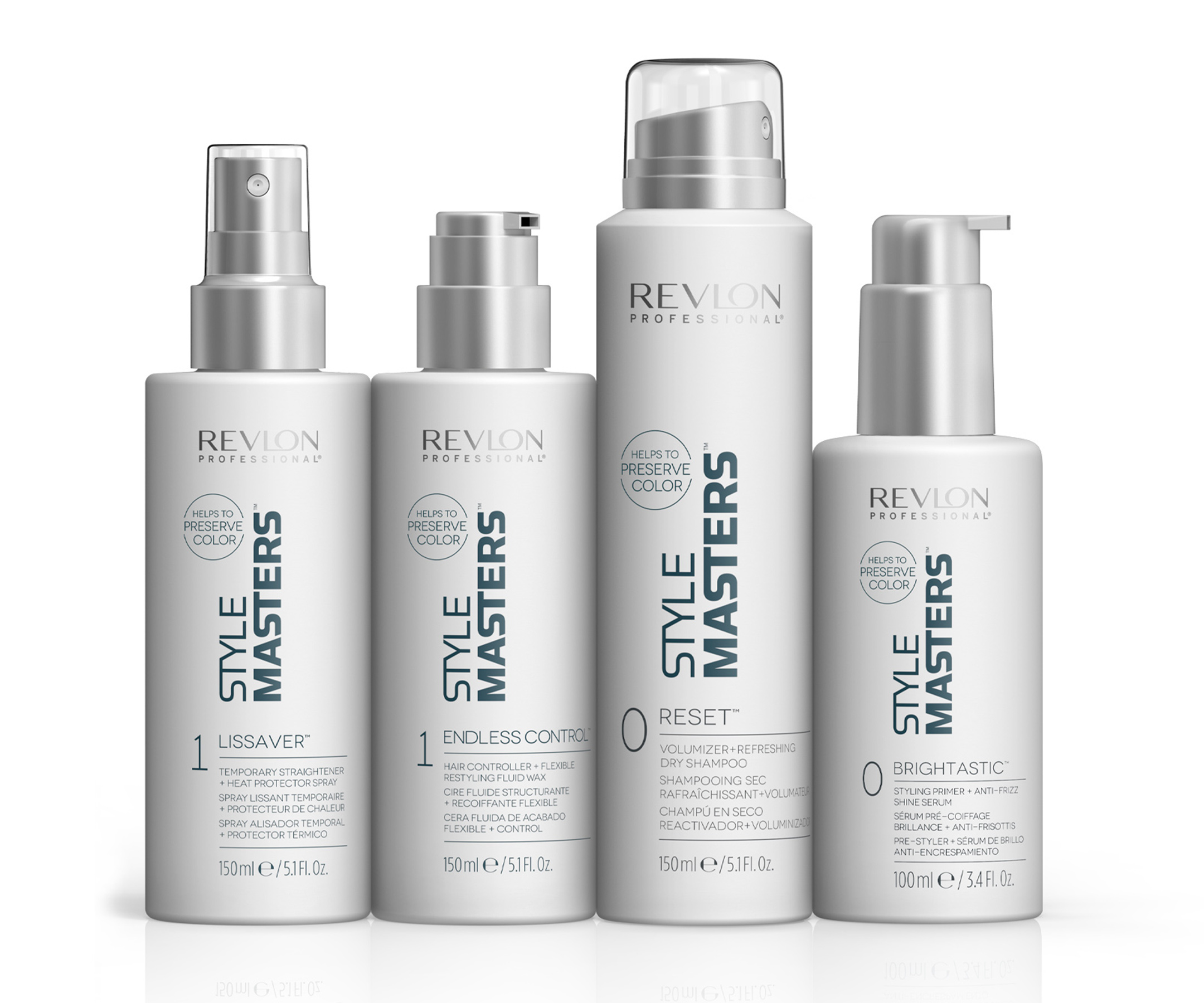 SMOOTH AND DISCIPLINE REBELLIOUS HAIR.
Protect hair from the heat of styling irons, and enhance straight styles with a salon-smooth finish.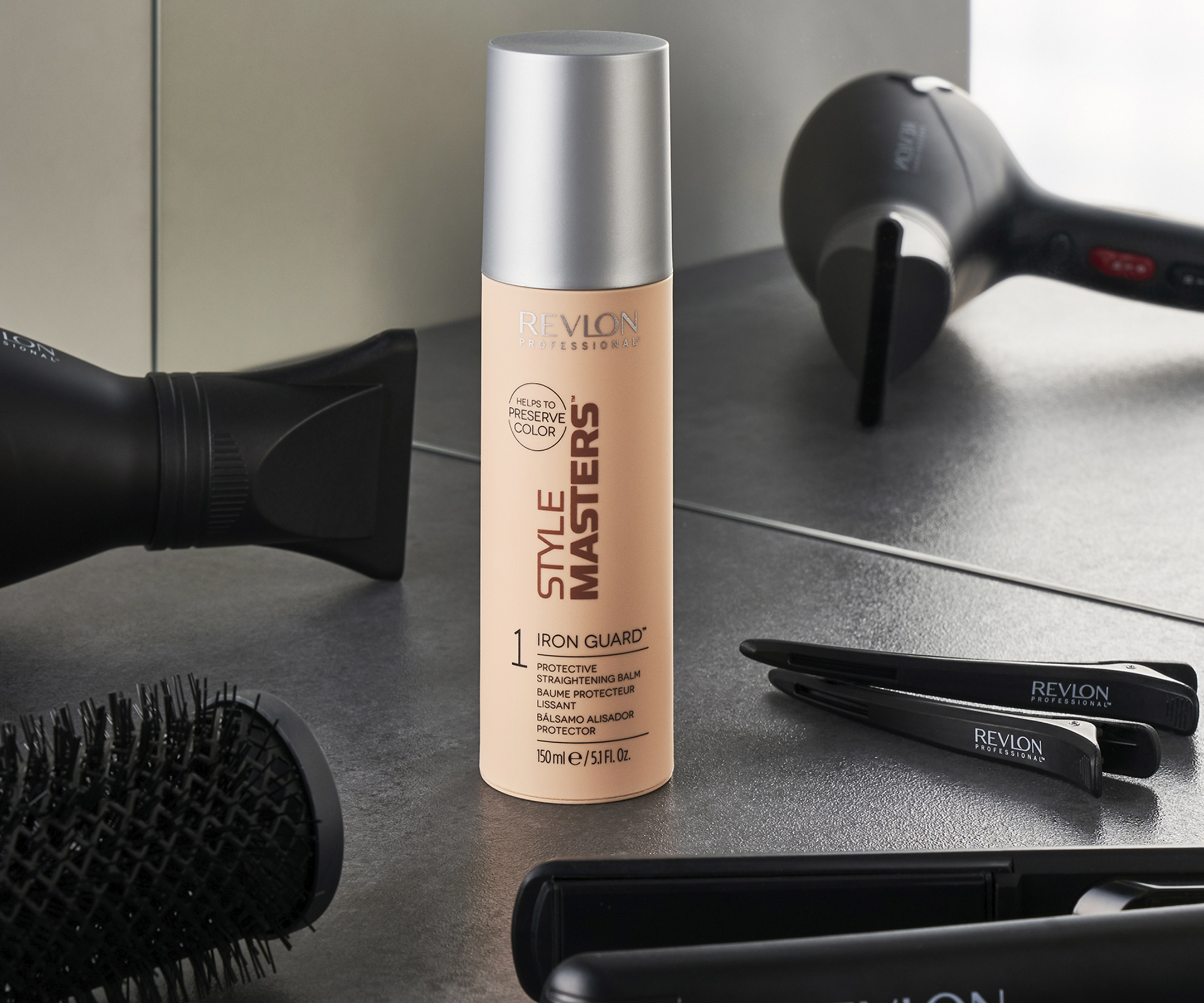 STYLING FAVORITES FOR HAIR ARTISTS.
There is a reason they are called the must-haves. Enjoy a range of high-performing products to hold and finish any hairstyle.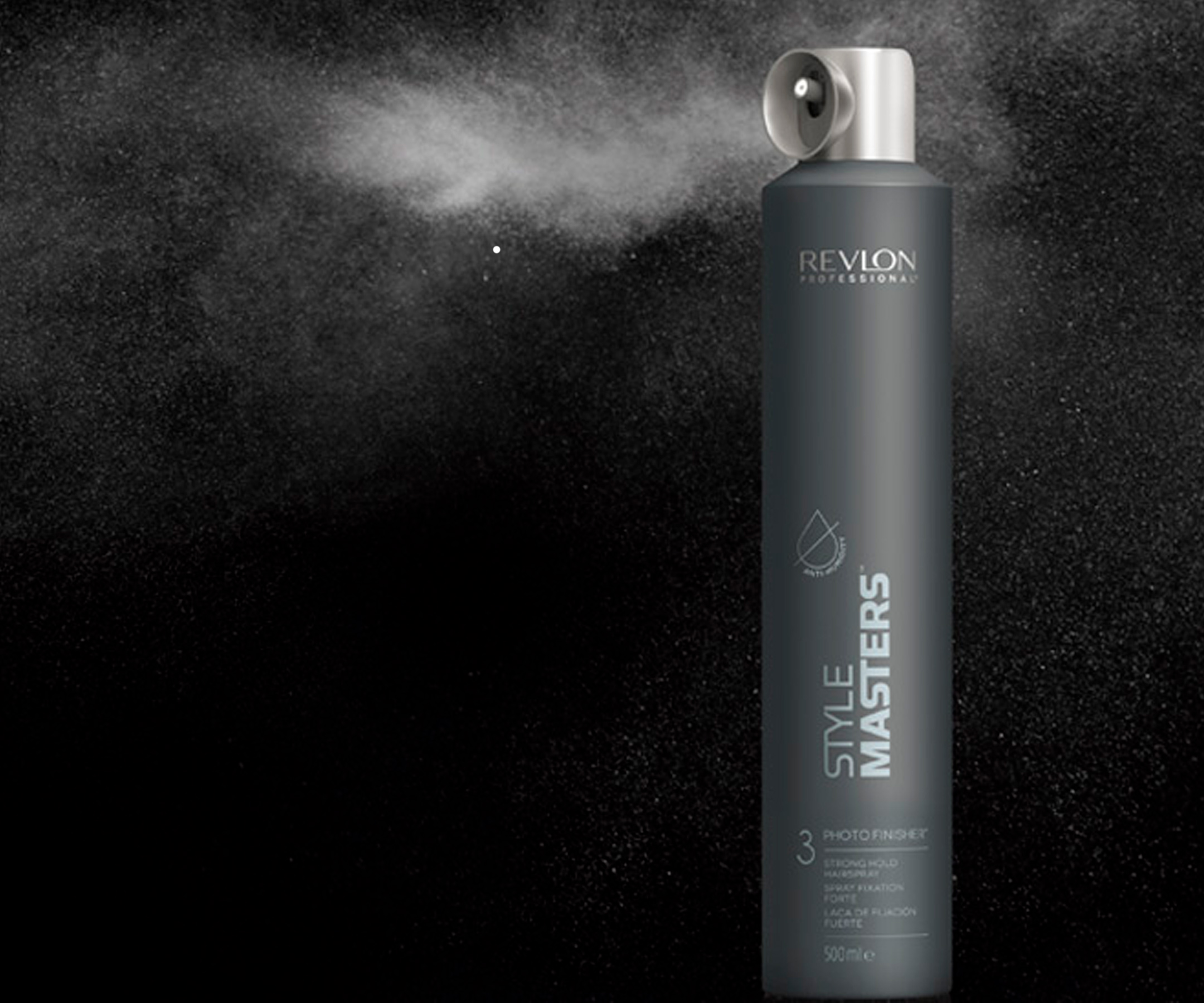 UNIQUE VOLUME-BOOSTING FORMULAS.
Add body and volume to your creations with a range of products to amplify and elevate any hairstyle.